701A Monroe Street, #2,

Brooklyn, NY 11221

$1,550

/ month

Rent Price

1

Baths

FLATEAU REALTY CORP

Office: 718-953-2732
Listing ID
10943862
Property Type
House (Attached)
County
Kings

Township
Kings
Neighborhood
Bedford-Stuyvesant
Unit
#2
NO BROKER'S FEE! New Rental Listing Alert! Monroe Street & Between MLX & Patchen Ave. Cozy, Second Floor One Bedroom apt. Rent: $1600/mo. Tenant pays their own electric use, and cooking gas. LL provides heat & HW. Application is required. App Fee $20/pp. Minimum one year lease term. Contact the listing broker for application and more information.
Listing provided by Gloria Sandiford of Flateau Realty Corp
1 Total Bedrooms
1 Full Bath
2 Stories
Unit #2
Available 10/15/2020
1 year Min Term
1 year Max Term
Row Style
FLATEAU REALTY CORP
Office: 718-953-2732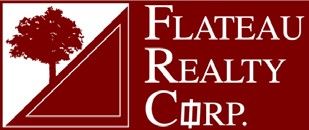 Listings data is deemed reliable but is NOT guaranteed accurate by NY State MLS.
Contact Us
Who Would You Like to Contact Today?
I want to contact an agent about this property!
I wish to provide feedback about the website functionality